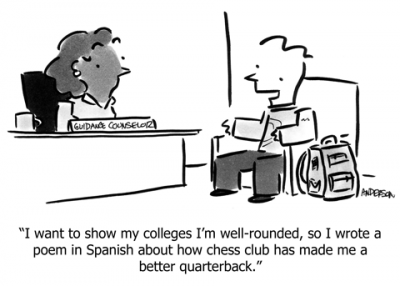 So you have decided to go to either an American or British University. Whether you are doing an undergraduate, MBA, Master's, or Doctorate, there is one requirement that has hunted not only international student but domestic students, the PERSONAL STATEMENT.
Our center has helped hundreds of students not only learn English but also write their personal statements and we have compiled a list of tips to help you get through this arduous task.
Answer the question! We know this may seem obvious to you but when we are writing sometimes we can get off topic!
Compile a list of ideas of things you want to say about yourself that are not obvious to someone who is reading your statement.
Take your time! Try to take a couple of weeks, if not months, to write your story!
Keep your personal statement interesting and exciting but keep it in formal English. Why and how are you different from the other applicants!
Sell your strengths! You are an ambitious person who wants to get ahead in life and career so why would you not inform the Admission Officers that?
If you need help writing your personal statement our Academic Advisers will be glad to help! Go to our link at www.clubivy.com for more information!
Good luck!