All of these places have featured in a famous movie. Can you name the film and the location where it was shot? Answers at the end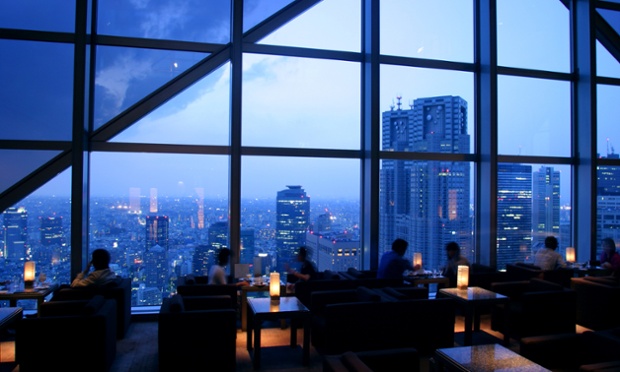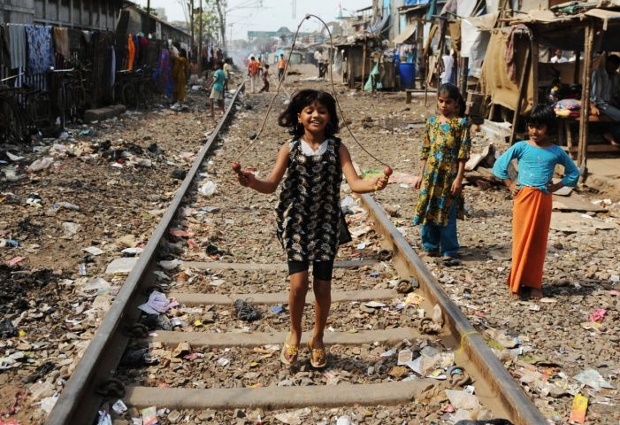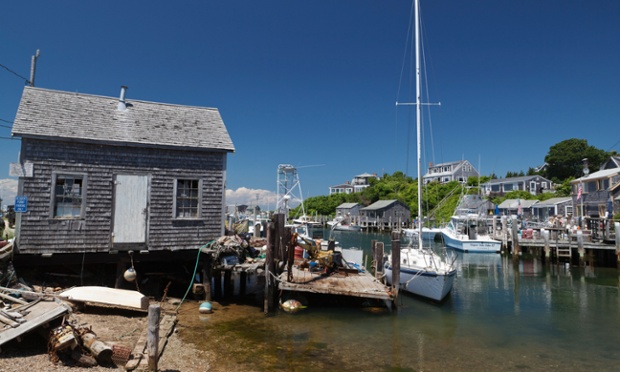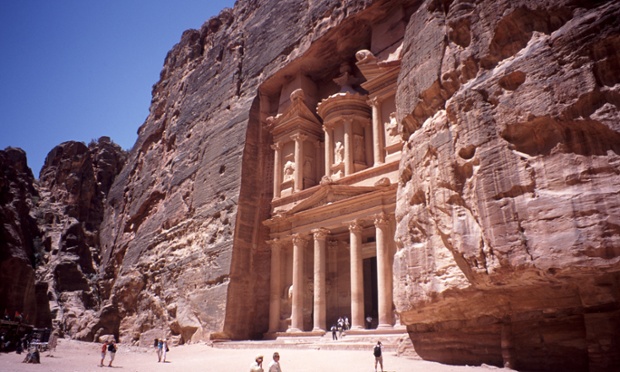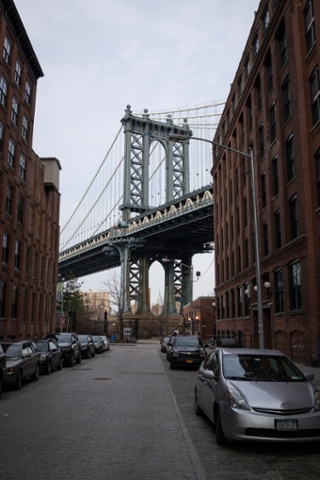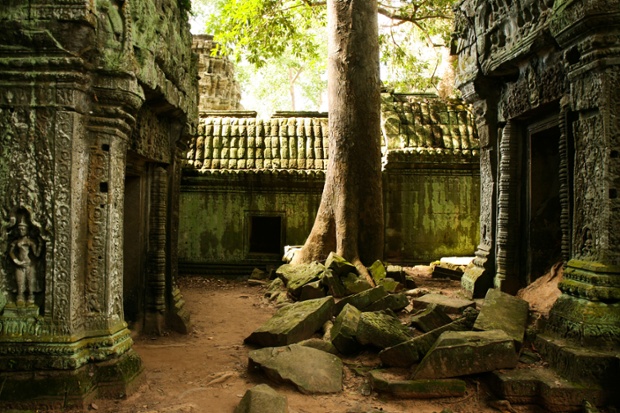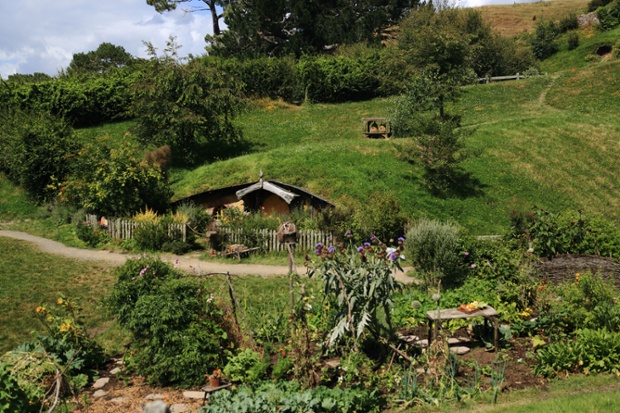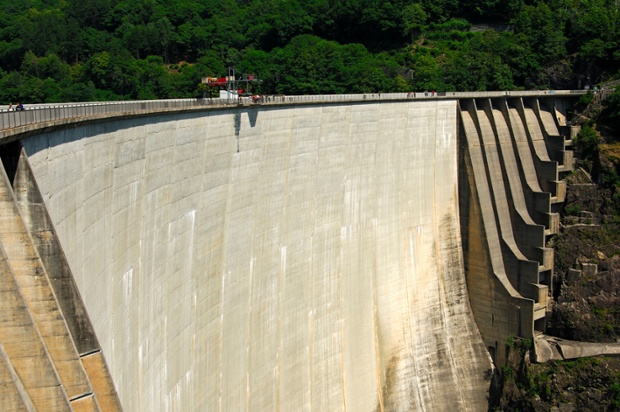 Answers:
1. Lost in Translation: Park Hyatt, Tokyo, Japan.
2. Slumdog Millionaire:  Mumbai, India.
3. Jaws: Martha's Vineyard, Cape Cod, Massachussetts.
4. Indiana Jones and the last crusade: Petra, Jordan.
5. Once Upon a Time in America: Brooklyn Bridge, New York.
6. Tomb Raider: Angkor Wuat, Cambodia.
7. Lord of the Rings and the Hobbiton and Matamata: New Zealand.
8. Withnail and I: The Lake District, UK.
9. Life of Pi: Puducherry, India.
10. GoldenEye: ContraDam, Switzerland.
The Guardian